Is it Spring yet?
I've ice skated, had hot cocoa, built a snow man and in general thoroughly enjoyed the snow. Now I want warm weather and the leaves on the trees back, please. Winter should only last for the month of December and then move on, so I can wear all the beautiful upcoming spring trends. Here are some things I want to add to my wardrobe this spring.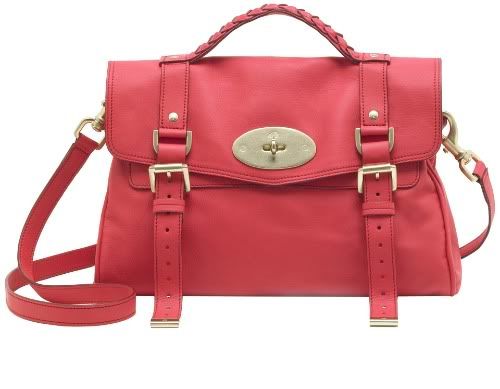 Alexa Bag in Watermelon- Mulberry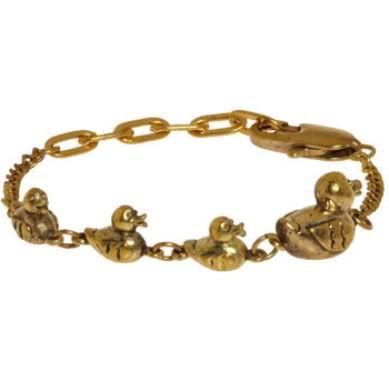 Ducks in a Row Braclet- Modcloth
Reminds me so much of home and the Make Way for Ducklings statues at the garden.
Nars Highlighting/Bronzing duo in Orgasm/Laguna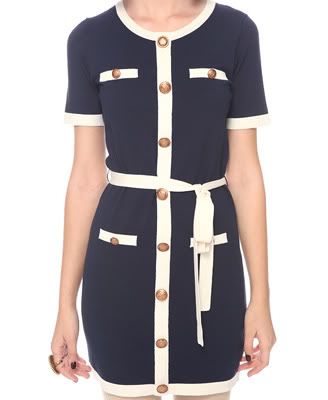 Classic Knit Dress- Forever21
I really want to incorporate more patterns into my wardrobe as well next season. I tend to shy away from patterns because I think they make me look thicker, but honestly I'm in love with some of the new floral prints.
What are some trends you want for your spring wardrobe?
Also if you want to chat, add me on twitter!