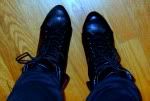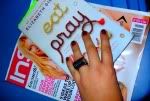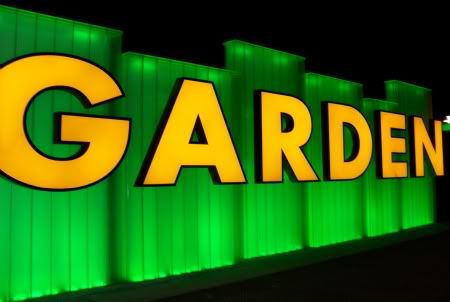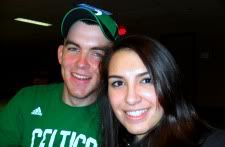 Just a few photos of this past week. I'm in love with my new camera and jump at the chance to take pictures. This is the first time I've ever posted pictures of myself on here. Its a little nerve racking, but you all share photos and aren't shy so I figured it was my turn. Keep in mind I was in game apparel, with all the beer spillage and food dropping going on, nice clothes are not really an option.

I know some of you are from LA, so don't hate me, but I'm a die hard Celtics fan. I'm in love with Rondo and Big Baby and I scream at the TV like a man during games, usually while wearing a dress and cardigan. I'm kind of an oxymoron. I like lace and pearls but I also like old school hip hop and sports. I'm trying to decide if I want to go into fashion or sports PR. My favorite food is mashed potatoes and I don't eat meat. I love bright colors but my wardrobe consists of black and grey basics. I'm messy, but I know exactly where everything is. I want to travel and move to cities around the world, but I always know I'll come back home to Boston.
And there you have it, me in a nutshell. Nice to finally meet you.