I'm sorry I haven't been updating much. I've been struck by the inspiration bug and have barely lifted my nose out of my sketch book. I think some of the things I have come up with are pretty good, which is new, usually I think my work is crap.
Jill Greenberg's photo collection called Underwater has been a huge inspiration to me. Aren't they beautiful? I love the movement.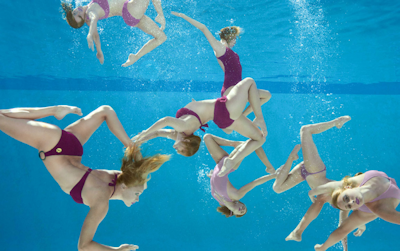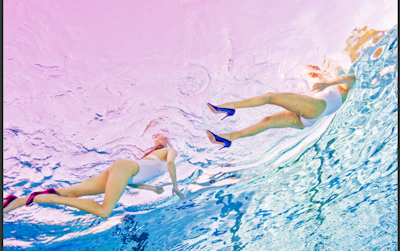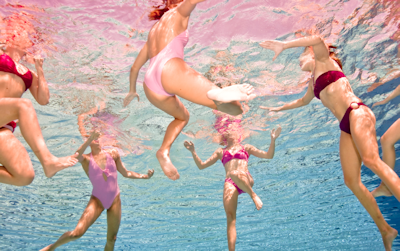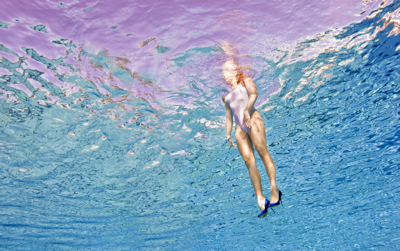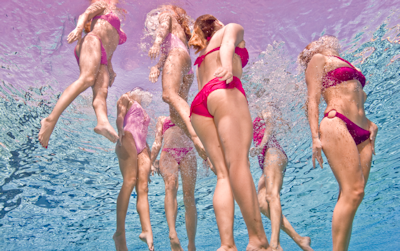 View her other photographs
here
.