Abbey Lee

Kershaw

has recently become one of my favorite inspirations. I think she is gorgeous and makes whatever she is wearing look fabulous. Abbey Lee, 23, got her big break in Australia when she won a modeling competition and is now #13 in the top 50 female models. She recently caught my eye in that Vogue

Italia

meiselpic

spread that has been getting so much attention.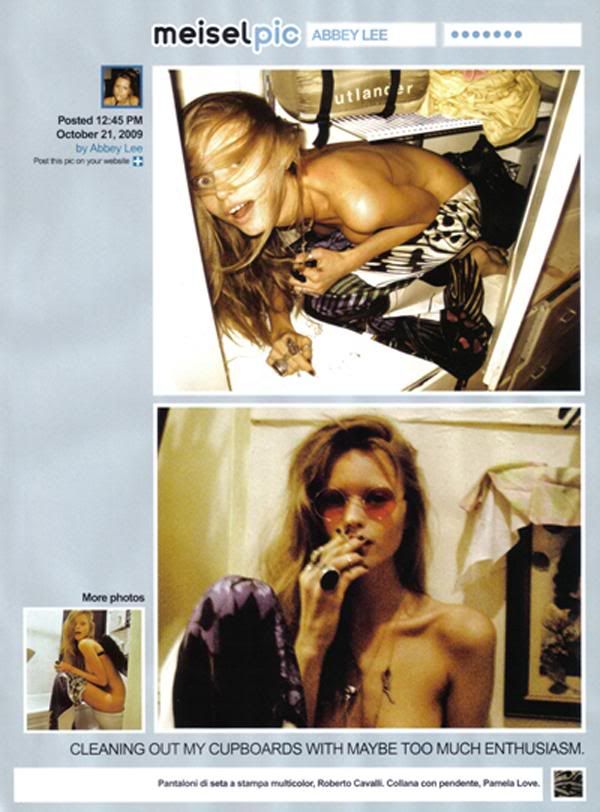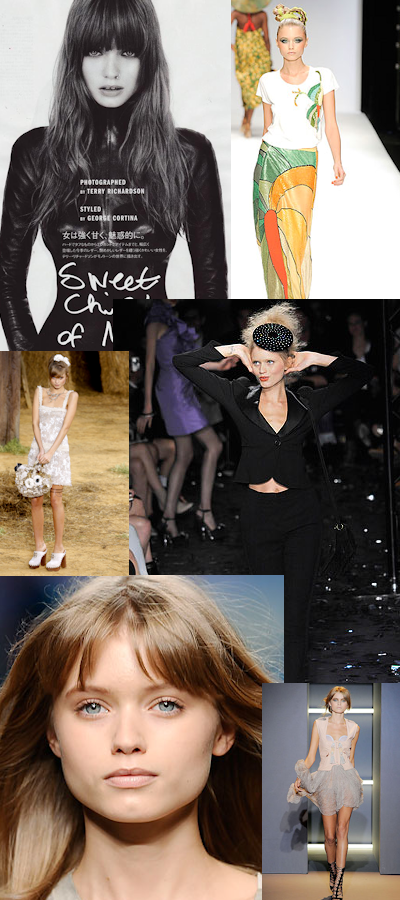 photos from style.com
She is so versatile and looks wonderful in everything. Her street style in enviable and its no wonder designers are dying to have her model their clothes.